Reflect 2
It has been a few months since we launched Reflect and we've been busy bees.
Today we are releasing Reflect 2. We have made improvements across the board from templates, to history revisions, to pretty redesigns, and so much more.
Let's explore what's new.
p.s. What is Reflect? Our mission is to improve the way people think by making the world's best networked-note-taking tool. These are our values.
Templates
Templates are a long requested feature. They make it easy to insert commonly used snippets. For example, you might want to use a common structure for your daily note.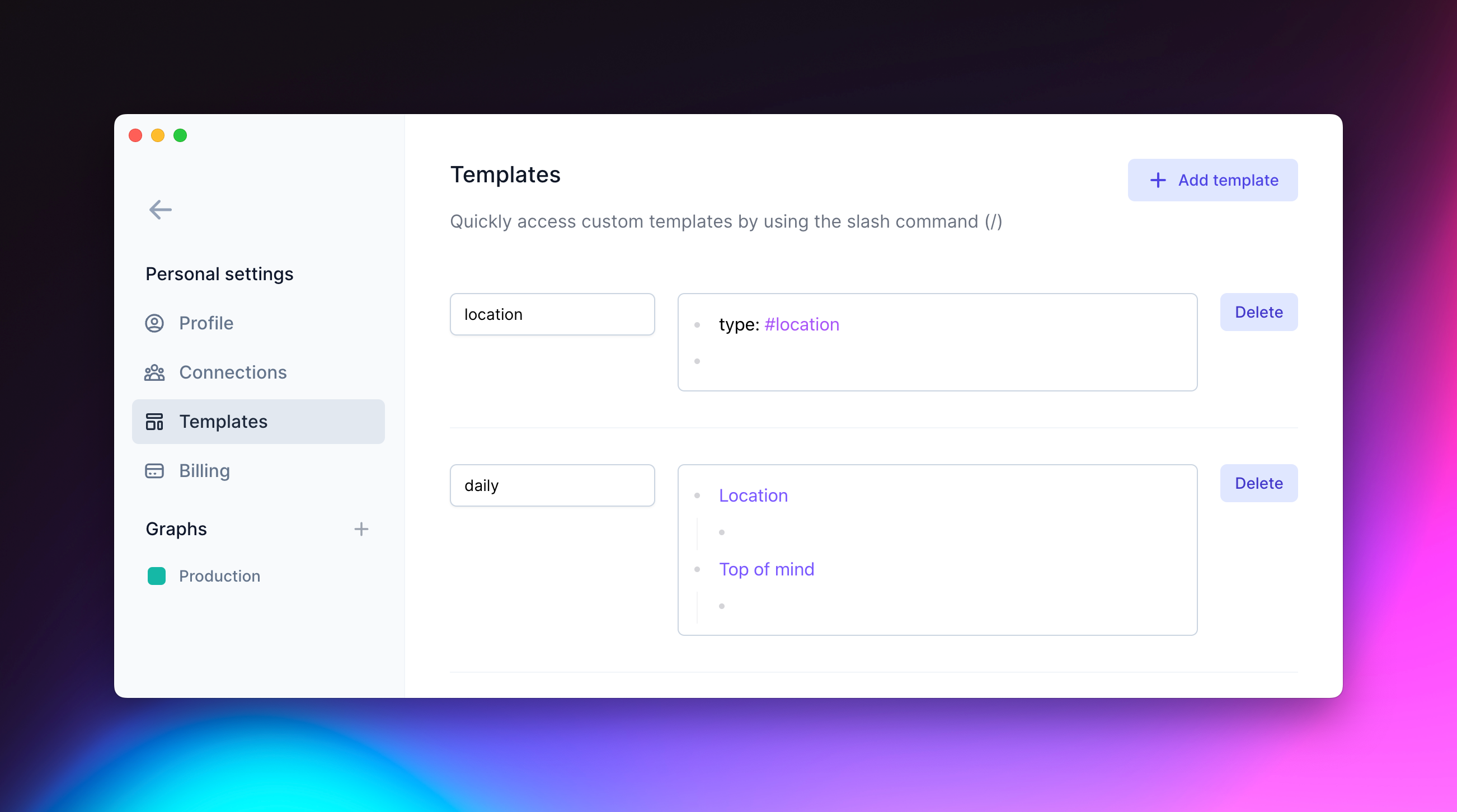 You can edit templates under Reflect's preferences. And insert using our new slash menu. Just type forward-slash, the template name, and then enter.

Which is a great segue to our other editor improvements...
Editor polishing
Our goal with the editor is to make it fast and invisible. Its power should blend into the background. If we do our job right you should enter a state of flow while using it.
We started out by creating a new 'slash menu' for editing your notes.
We added a text-selection popup menu to make formatting easier.

Then we added a few tools around link-editing. You can now hover a link to see its url and a quick edit menu.

You can also press press cmd k over selected text to quickly link it.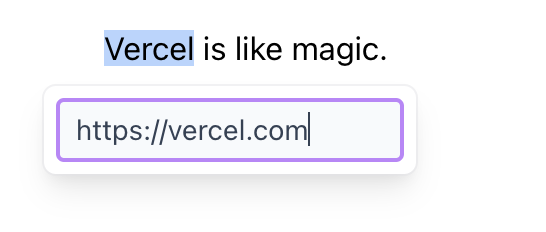 History browser and sync
Behind the blinking cursor on every Reflect note lies an incredible amount of complexity. From the rich-text editor, to the realtime sync, to the end-to-end encryption... it turns out note-taking is one of the harder problems in computer science.
And the grand-daddy of all these problems: merging offline changes. In Reflect 2 we have rewritten our sync engine to use YJS, the gold-standard in the space. What this means in practice is that your offline changes will be merged in a more intelligent manner.
As part of this update we've released our History Browser. This is like a time-machine for your notes. You can view all of your changes to a note and revert to any point in time.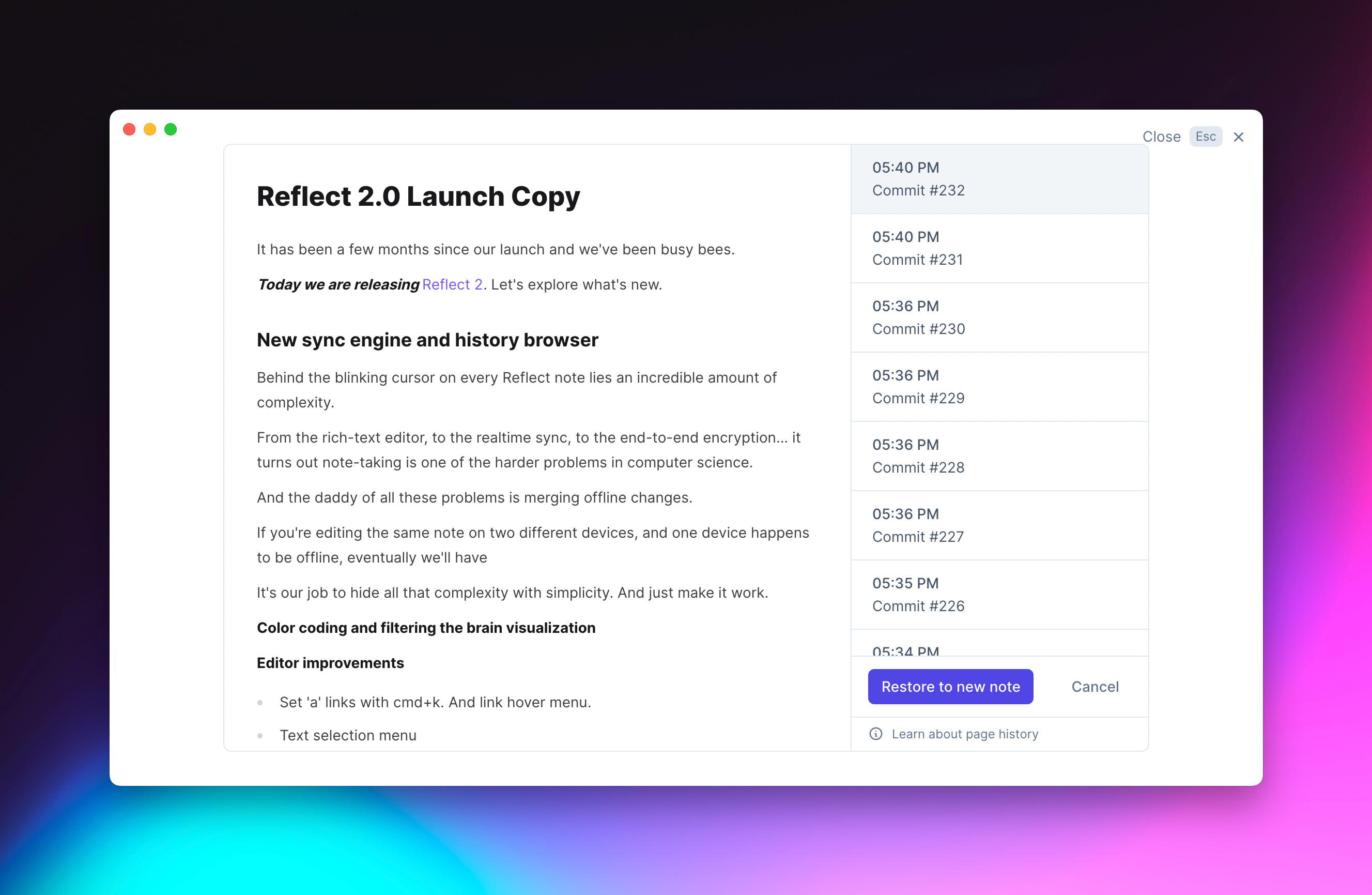 Brainier Brain
Our Brain tab is both a fun way to visualize all your notes and a useful way of explaining "what the hell is a graph database is and why are you spending so much time on it" to your partner.
In Reflect 2.0 we've touched up the interface a bit and color-coded your notes based on tag. We've added a few filters so you can exclude your daily notes, for example.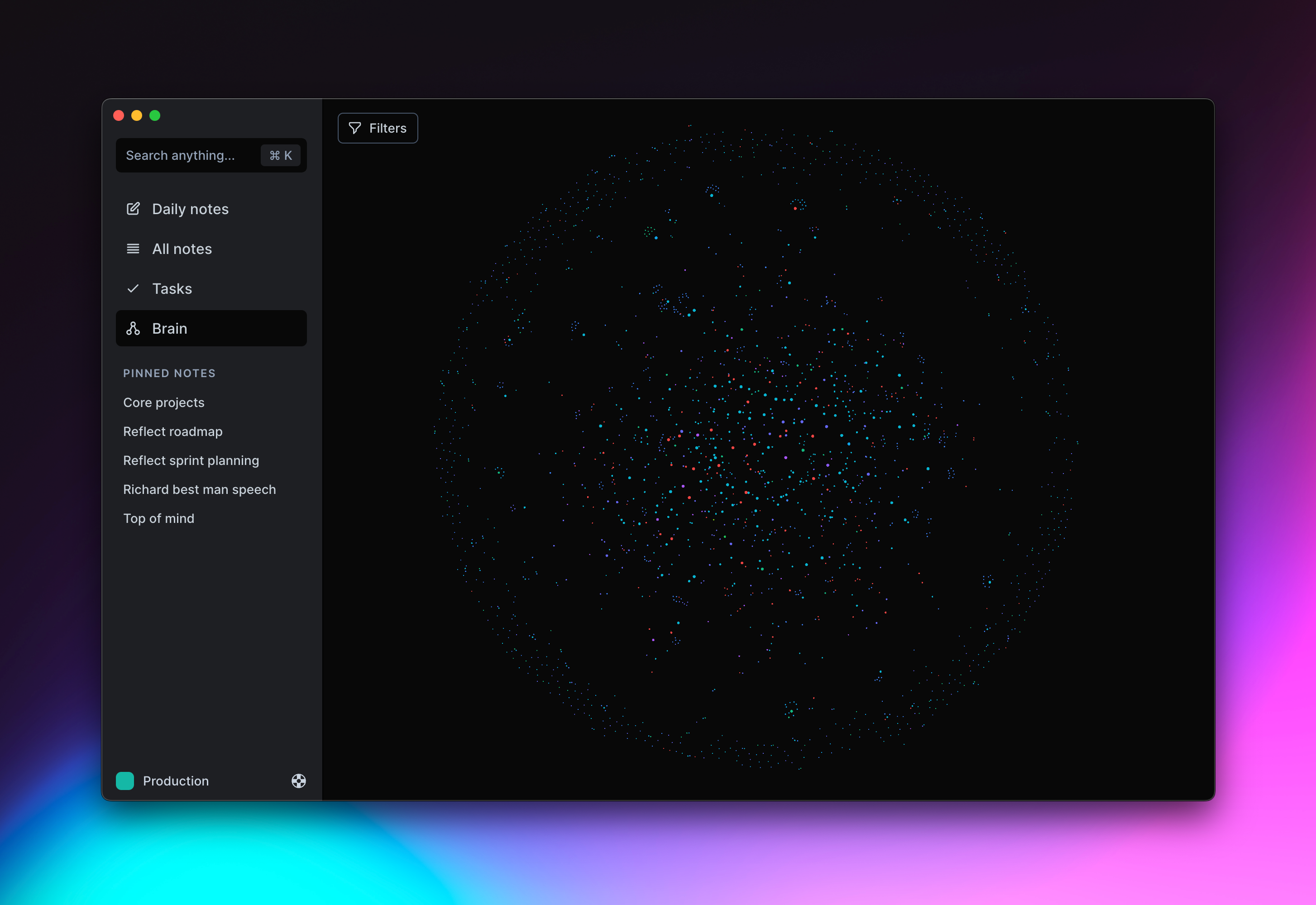 Meeting tweaks
The less typing you have to do the better. That's why we make it super easy to import meetings from your calendar straight into your daily notes.
In Reflect 2.0 you can now import more events from multiple calendars. Also, if you edit an attendee's name we'll remember that in the future.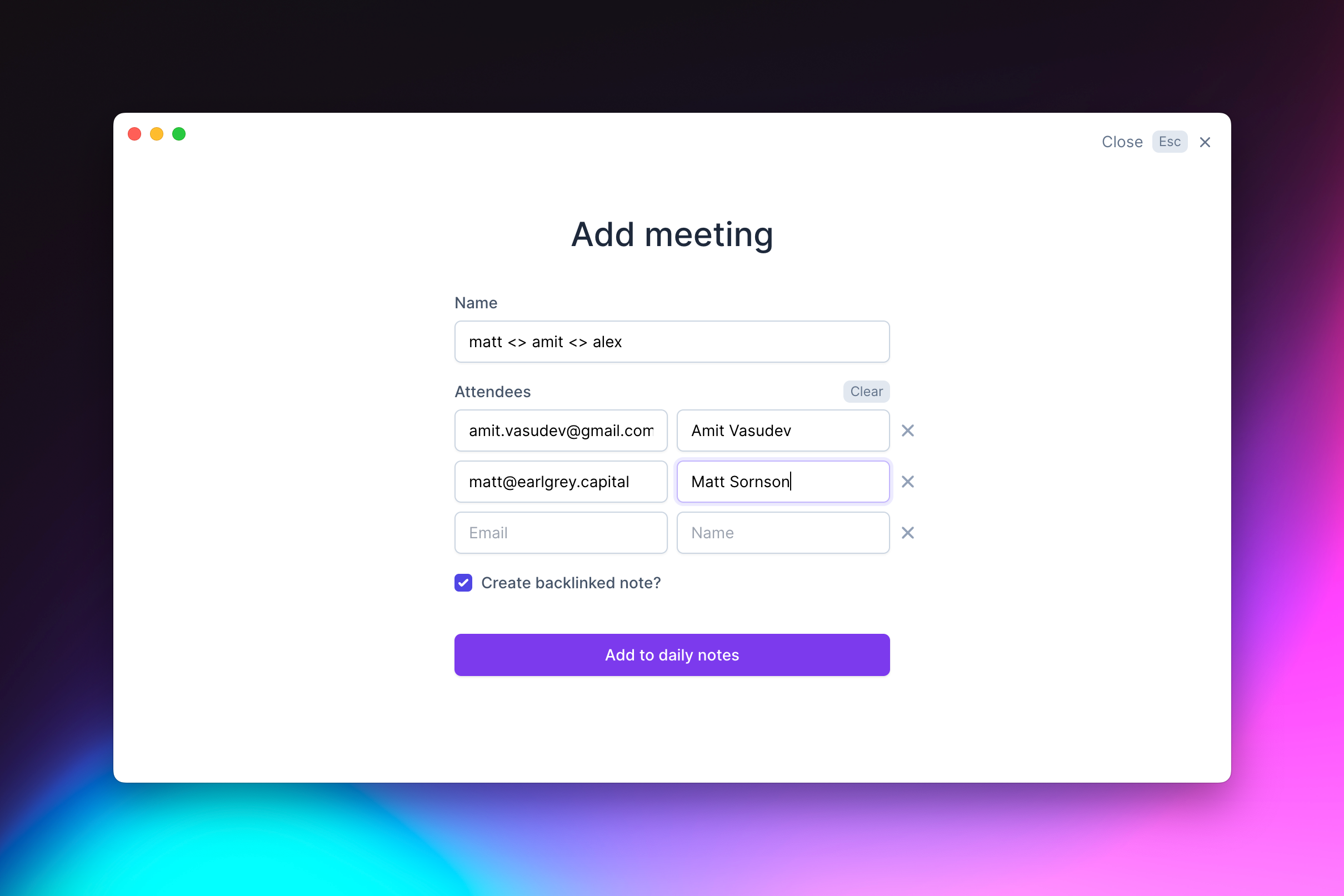 Date styling
We know our users have different preferences around date and time formats. In Reflect's settings you can now specify which format you want.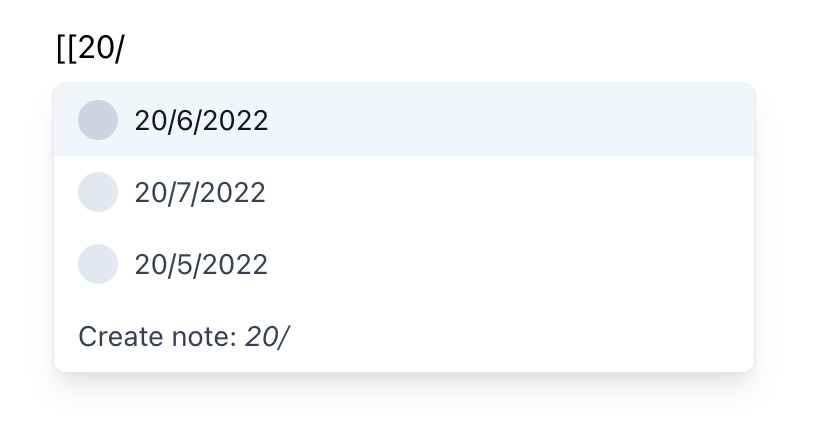 We have also added a little shortcut for inserting the current time.


Design facelift
We have redesigned the nav bar and split up the account and support popup menus.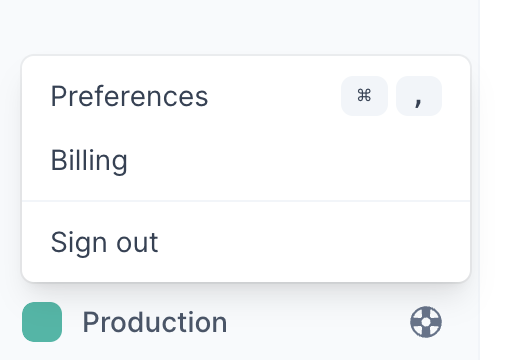 For those of you who like creating multiple graphs we have added a little color setting so you can easily see which area you're in.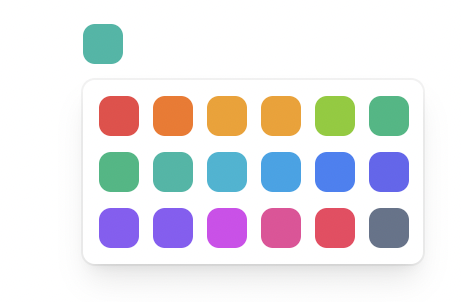 And so much more...
There are hundreds of tiny improvements and bug fixes that didn't make these release notes (like markdown exports). I'm proud of the progress our little team has made. If you want to see how the sausage is made, join our discord.
How do I get Reflect 2?
If you're already using Reflect, you have it! We developed some fancy functionality to push updates out instantly.
If you're not using Reflect, you can sign up for a two week free trial here.
How is the business doing?
Launching Reflect doubled our monthly revenue to $14.4k over 1090 customers. While we're not profitable yet (with three salaries to cover), we are within sight of it.
Once profitable we will slowly grow as an independent company, sharing proceeds with the team along the way.
What's next?
We prioritize what we build based on community requests to our public roadmap and Discord. But a little birdie told me that task management is coming soon.
With love, Alex, Vojtech, and Ocavue.